Our Walking the Land service may sound a little grand but basically all we do is just loiter in your garden awhile and give our impressions of how to develop it. Ideally, we get a paid holiday in return of making an intimate acquaintance with a big garden. She end product is that you are more in control of what land you have, and have a set of prioritised options for its development.
In our 25 years as a landscaping company many times we have seen our clients having to grapple with the fact they own proper land for the first time and they can see there are usually a hell of a lot of things to get done.
It can be confusing and o and there are plenty of expensive mistakes lurking in the shadows with the commissioning of exterior works if you don't understand the ecology of your land.
Sometimes there may be the anxiety that you have no clear idea what the Genius loci or 'spirit of place' of your garden should actually be looking like.
This could be where we come in, to find a vision that satisfies both art and science and in which you can find a way ahead that will fructify you and not depress you.
Prices for the Walking the Land service runs is at a basic rate o £120 an hour, excluding travel, but usually things get re-calibrated for a larger project.
As we stated, having done our 'walking the land' we have no further interest in putting in quotes for the actual work – because we don't employ contractors. Nevertheless it sometimes happens that the Green Spirit team ends up supervising/project managing critical parts of the process.
Below are some examples of our 'Walking the Land' jobs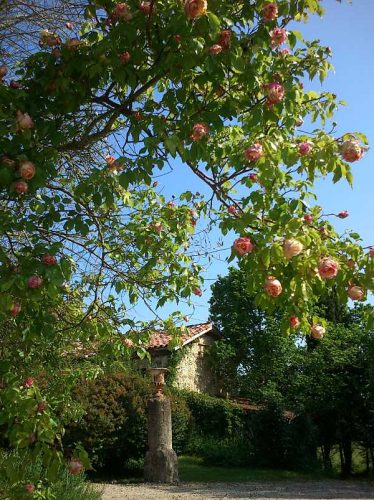 ---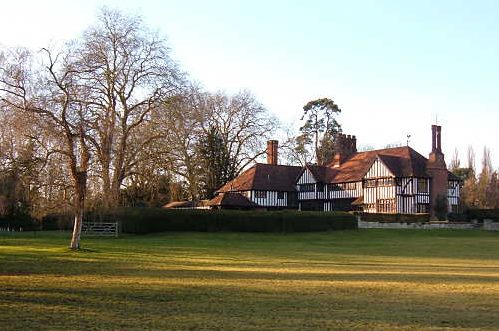 ---
The grounds of a golf club

---
This walking the land thing all started back in the hectic days of Positive Earth when we started to dream strange little dreams…